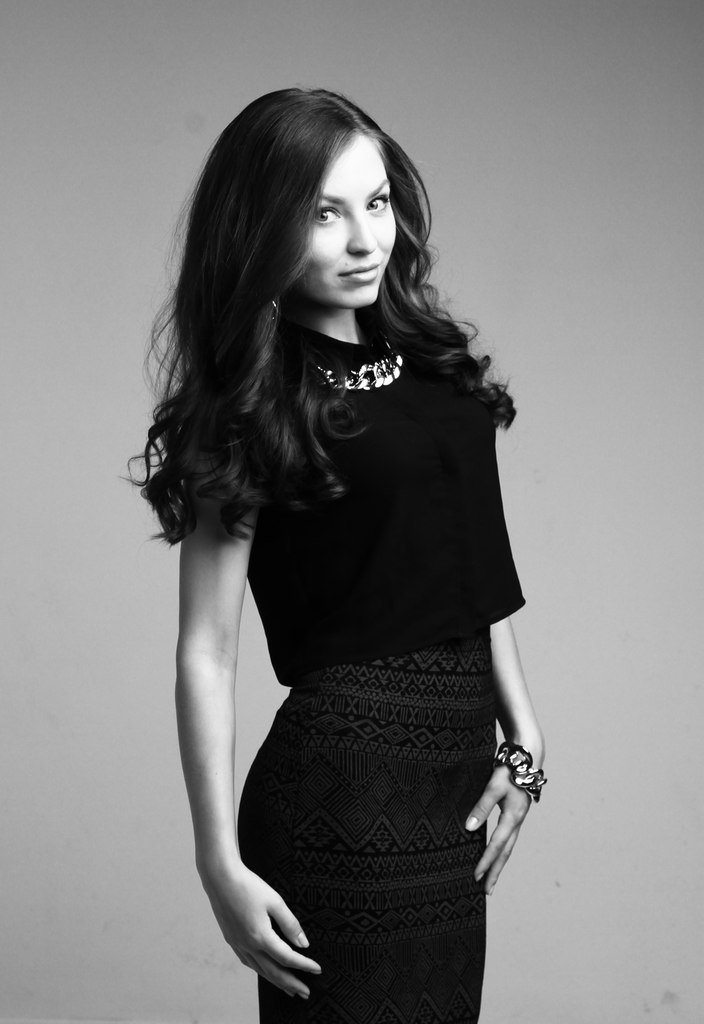 ANASTASIA SHIRYAEVA
Head/Founder/Creative director
The main principle that I follow while working on a project is striving for harmony.
Creating such an interior design in which life and creativity can unfold comfortably. Each project is unique, being a combination of imagination, love, creativity, tradition and history.
When developing an interior design I take into account many factors and try to submerge myself in the atmosphere of the people I am creating the interior design for. I am striving to feel them, to fall in love with the things they're interested in and to find out their passions in life. Spaces themselves are just as important – their dimensions and proportions, architectural elements, which directions windows are facing, outer appearance and surroundings.
By combining all of these characteristics, a harmonious and comfortable interior can be achieved.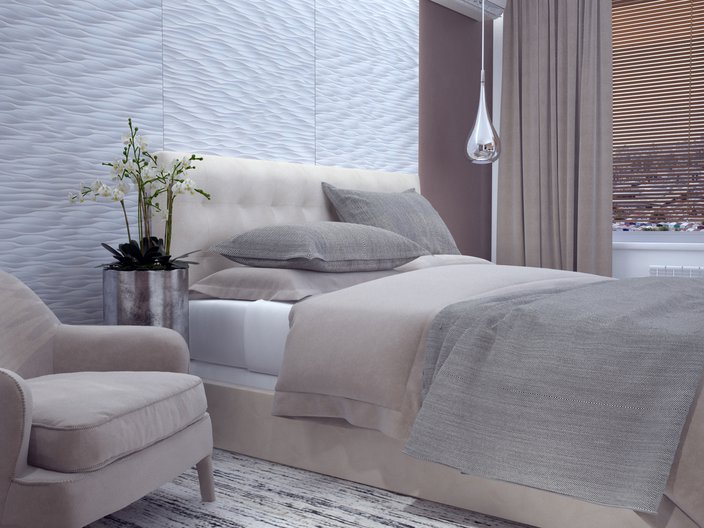 ABOUT COMPANY
Design Studio S9
Our company was established by a creative collective of people who love and value their work.
We treat all people who come to us with great care because every client contributes something new to our vision whilst we help them obtain comfort and ease.
Our collective consists of designers, architects, builders and decorators, artists and simply talented individuals!
We will make our every effort to create truly the best interior for you! Bringing which to life will require planning everything from layouts, electrics and furniture to selecting a colour solution, textiles and décor items. We will create an interior design that you can call your own, and which will make you want to revisit it again and again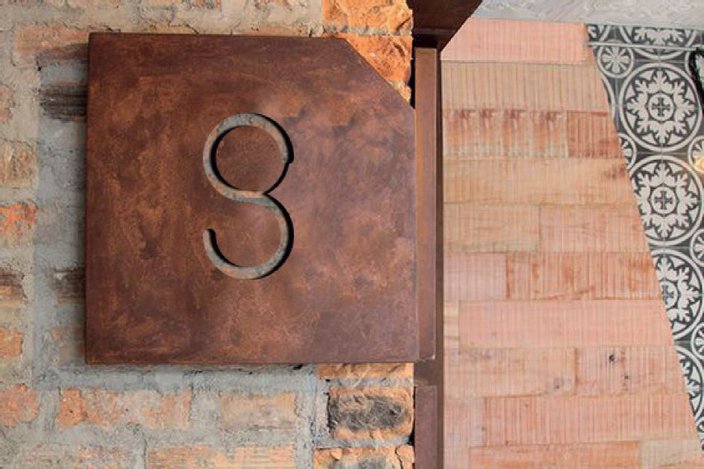 OUR BELIEF
Fundamental
Our main principle when working on a project is striving for harmony